Mr. George Powell founded ID Innovations and has been our Chief Engineer as of 2002.
¡°The products he has designed have been likened to beautiful artworks, although he himself likens design work to philosophy. Only another engineer would really understand that.¡±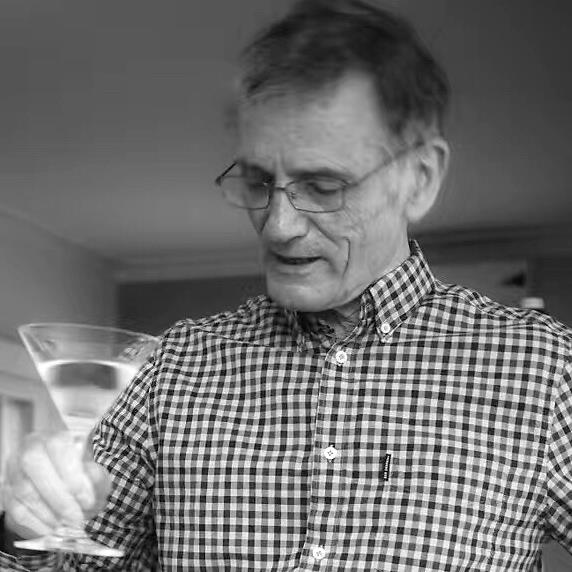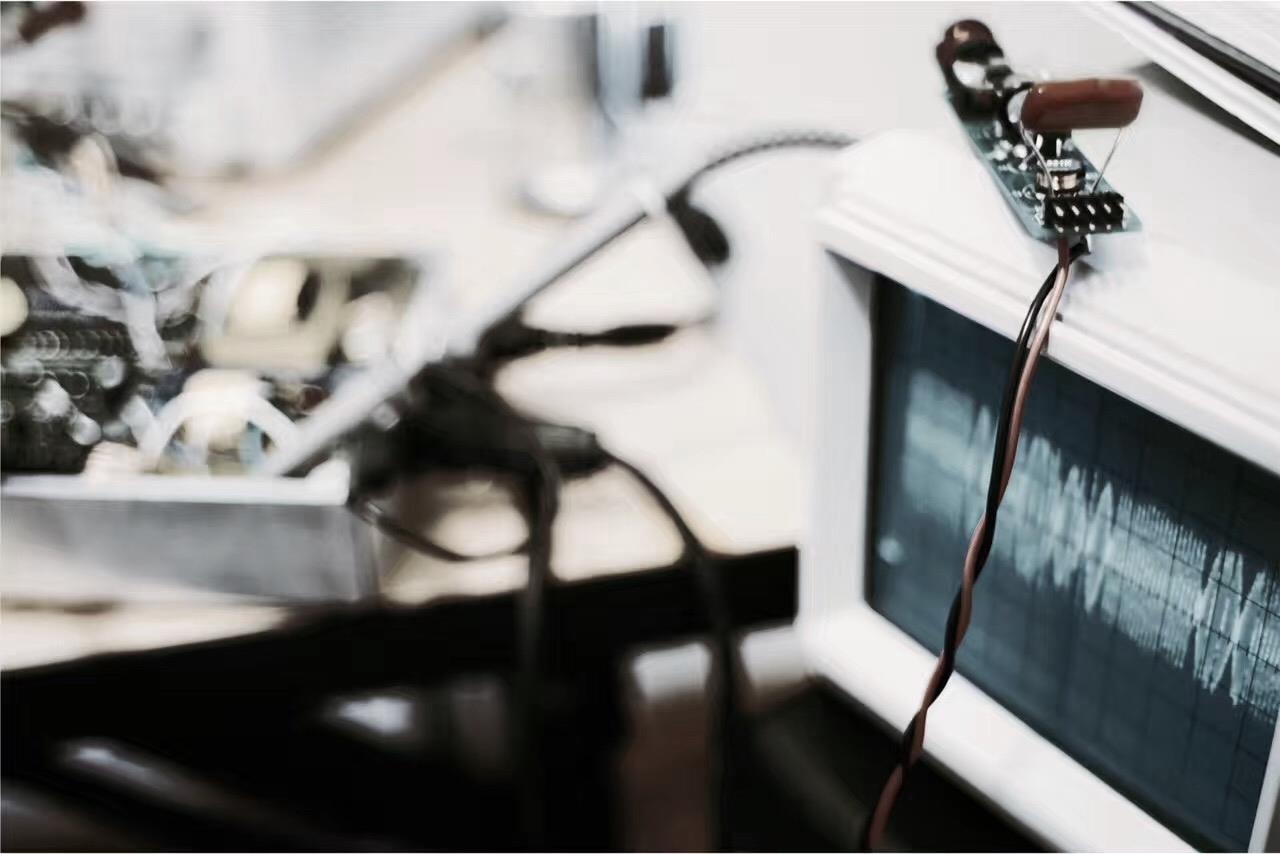 Going back to his early career, George started work at the AEI advanced development research center in Blackheath, historically known for ground breaking radio transmissions to France, and was later transferred to the GEC Hirst research center at Wembley where as the saying goes the pay is poor but it is an honor to work there. Following that he worked on airport noise monitors at Omega labs and then automated TV production at ITT. He then started a security company but this entered into voluntary liquidation and he started work again as a design engineer for GMC (electronics), not the car giant, working on security apparatus. He recalls this was an interesting period when he met spies and high ranking defense personnel. Shortly after this he partnered in Advanced Electronic Developments ltd(AED), and designed a novel signal monitoring unit which GCHQ have bought in numbers.
George then founded a consultation company. One of his clients asked him to design an RFID reader, which he presented to the client in two versions, one which was very good but rather expensive and the other which was simple and cheap. His client did not want to pay out for the ¡®Rolls Royce¡¯ version as they put it, leaving George with time spent on an excellent project with no return so, he decided to market the design himself. Hence ID Innovations was born. His RFID designs have been copied the World over.
George has several patents in RFID, the first was in partnership with Hanex, formally Haneda in Japan. He and Fujio Semba, Hanedas¡¯s principal, patented a design for anti-collision tags.
Anti-collision, the process where several RFID tags in a common inductive field may be read simultaneously, has fascinated George and he has recently patented a new reader, the IX5, that manages to read normal tags as if they were anti-collision by using DSP signal analysis to resolve the individual tags.
His contribution to RFID is impressive. So far, ID Innovations claims the World¡¯s longest range cattle tag reader, the World¡¯s first dual system HID/EM long range reader, has patented the World¡¯s lowest power reader (15uW) and the World¡¯s smallest reader.
Apart from his strong RFID technical background, Mr. George Powell has also focused on automatic quality control testing to very high standards, as comprehensive as industrial IC testing, to achieve high performance and high reliability RFID products. His RFID modules have been referred to as ¡®bombproof¡¯. Something George found very satisfying.