Sample Application
We provide free samples and low volume orders for testing purposes. Complete the relating form (SOF or SAF) and send back to help@id-innovations.com.
Sample Purchase: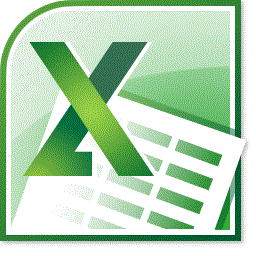 Order sheet
Free Sample :

a. Express Channel:&nbsp(The next open period is Sept 5- Sept 18 of 2023)

Use this channel to get fast access service. Please note the maximum QTY 2 items with 1pcs of each. Please use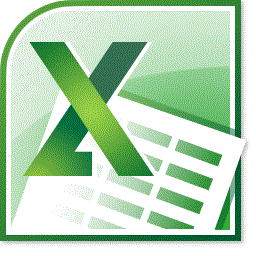 The Express Application

b. Special Channel:
For Global companies, or large quantity applications, please use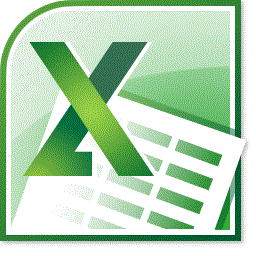 The Special Application
Note:
1¡¢The application form you send to us will be processed within 5 working days.
2¡¢If you are a distributor, please contact help@id-innovations.com.